Anticipations
The Otolith Group
Xenogenesis

Harun Farocki
Ten, Twenty, Thirty, Forty.
Fragment of an autobiography.
Writings, Volume 1
An Archeology of Listening
A Slightly Curving Place
In this section of our website you can explore and pre-order our upcoming titles. As an independent publishing house with limited resources, pre-ordered titles show and offer fundamental support — for us and our authors. 
An Archaeology of Listening:
A Slightly Curving Place
with Umashankar Manthravadi
To be published in early 2021 with Haus der Kulturen der Welt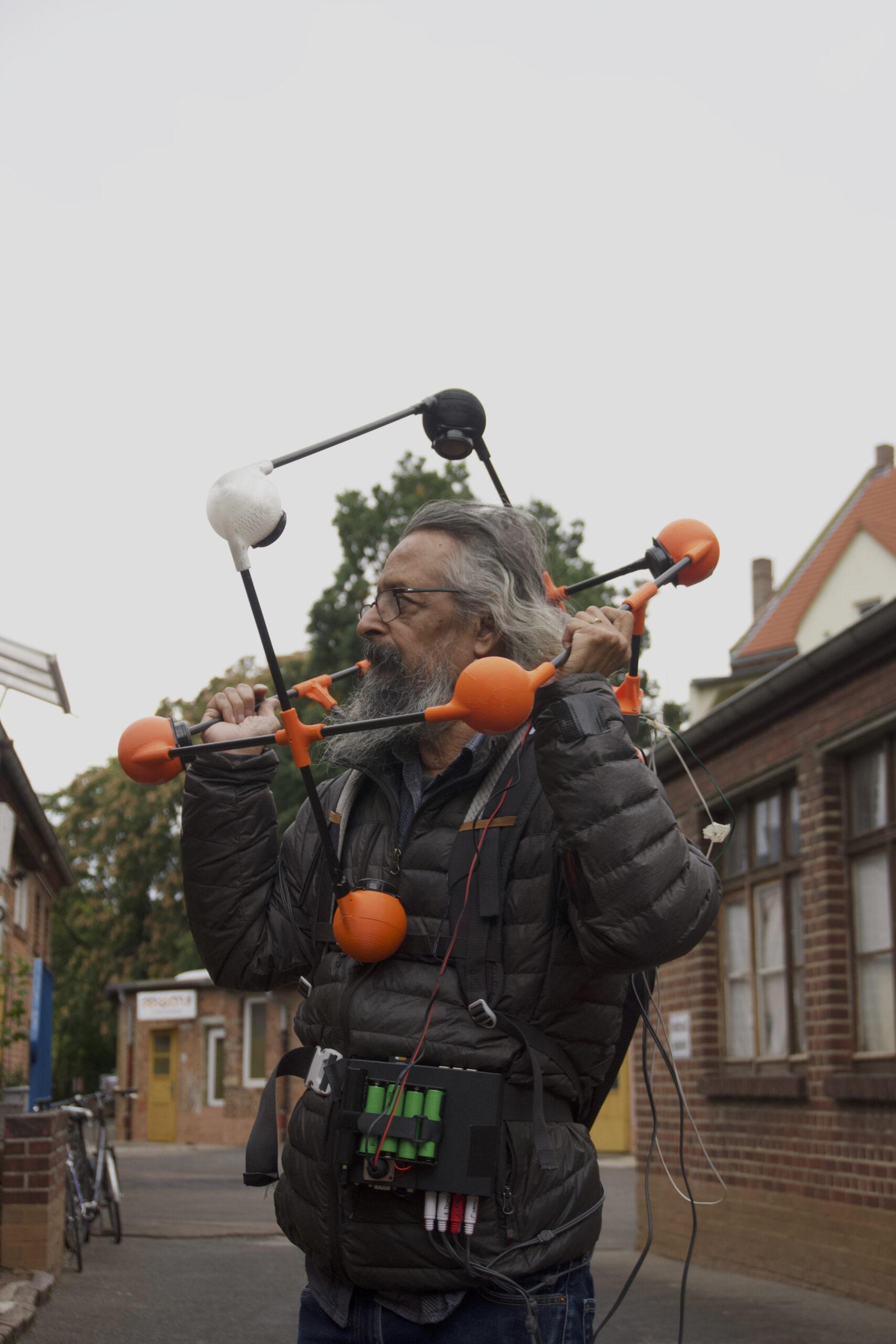 With contributions by Vinit Agarwal, Moushumi Bhowmik, Padmini Chettur, Nida Ghouse, Alexander Keefe, Sukanta Majumdar, Umashankar Manthravadi, Maarten Visser and others.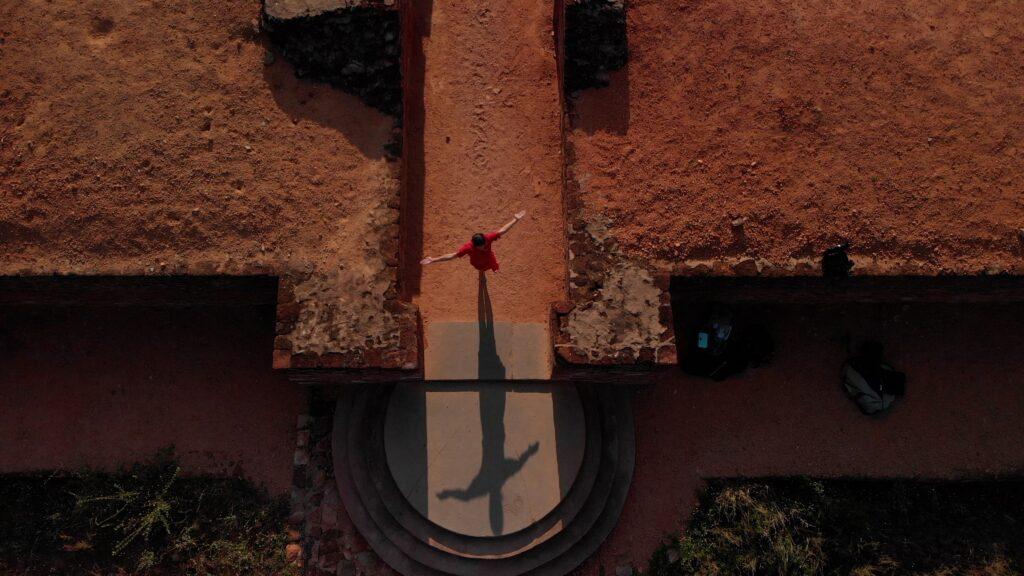 The life and work of Umashankar Manthravadi is a history of sound and technology through the second half of the 20th century. As a self-taught acoustic archaeologist, he has been building ambisonic microphones since the 1990s to measure the acoustic properties of premodern performance spaces. The publication An Archaeology of Listening accompanies the exhibition A Slightly Curving Place, and together they respond to the proposition in Umashankar's practice that we can't just look for theaters in landscapes of the past – we must listen for them. Including scripts, scores, conversations, and essays, the publication considers its own format in relation to the notion of writing as the first sound-recording device.