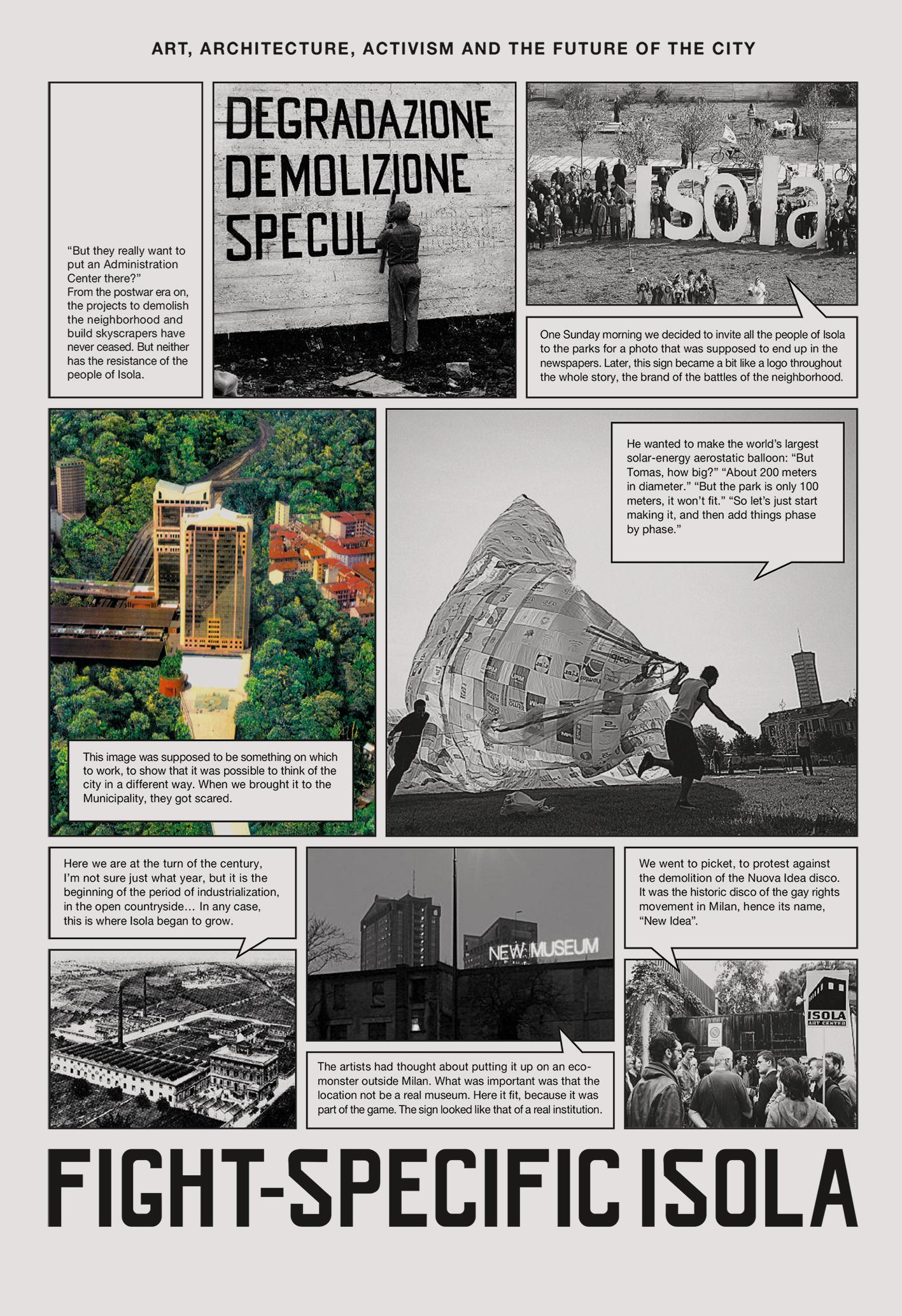 Published in conjunction with the exhibition The Szechwan Tale. China, Theatre and History at FM Centre for Contemporary Art,  Milan, this book
Two legendary figures of world theater act as guides and begin the narration: Bertolt Brecht, whose work The Good Person of Szechwan was the inspiration for the curatorial project; and Mei Lanfang, an actor who deeply influenced Chinese theater and the Brechtian estrangement method. This estrangement is something that the exhibition deliberately provokes, explicitly stating its theatricality and fictional nature. The masks, the marionettes, the stages and the installations by numerous Chinese and international artists remind us precisely of this and of how it is never possible to identify history with narration, reality with representation. The real thus reappears only as a trace, a removed memory, an unfulfilled promise and in the gaze of the public marginalized from the scene.
Contributions by Marcella Beccaria, Marco Bohr, Maurizio Bortolotti, Bertolt Brecht, Andris Brinkmanis, Cao Fei, Chia-Wei Hsu, Cornelius Cardew, Jean-François Chevrier, Ding Yangzhong, Elisabetta Galasso, Susan Hiller, Martin Hochleitner, Hou Hanru, Joan Jonas, William Kentridge, Quinn Latimer, Liu Zhen, Lü Peng, Chus Martínez, Rithy Panh, Marco Scotini, Ida Soulard, Sun Xun, Thomas Waugh, Yang Yuanyuan, Zhang Huan, Zhuang Hui & Dan'Er
Translations by Nicola Rudge Iannelli, Shuai Yin, Cristina Masturzo, Chiara Regina
Feel like reading it on your
own electronic device?
Archive offers a 1 year subscription to all its books' pdf.
You will be able to easily download
and read them anywhere you want to.