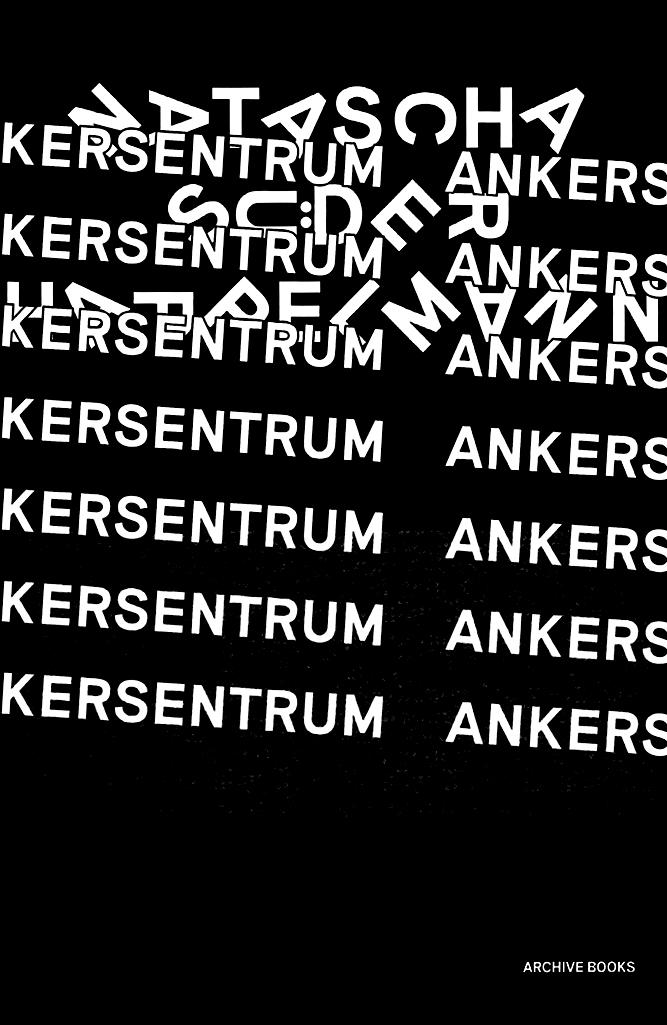 Ankersentrum (surviving in the ruinous ruin) houses several voices that were instrumental to the creation and articulation of Natascha Süder Happelmann's contribution for the German Pavilion at the 58th Venice Biennale. It is simultaneously a trace of the process of witnessing and an autonomous space to follow the different trajectories the work engages with.
Natascha Süder Happelmann's work deals with what could be called ruinous spaces. Spaces that have created conditions or facts that are irreversible or irreparable. Süder Happelmann is of the opinion that some spaces are already ruins at the time of their creation. Their ruinous character is often already inherent in the idea behind them. It is precisely these spaces that Natascha Süder Happelmann seeks out in her quest for the unstable formations of possibility and survival. Through her collaborative practice Natascha Süder Happelmann's reassesses the conditions and spaces for artistic action and activates aesthetic research in political and social contexts.
This book is published on the occasion of the presentation by Natascha Süder Happelmann for the German Pavilion, 58th International Art Exhibition of La Biennale di Venezia. The publication is realised with the generous support of the Hessische Kulturstiftung.
Ankersentrum (surviving in the ruinous ruin)
"to acknowledge, study, and mourn what cannot be repaired, and to reach beyond — towards and within unstable forms and possibilities of survival, tumultuous self-organization, resistance and commoning"
Beyond repair is comprised by an assembly of materials from an eponymous study gathering in Venice in 2019. The study gathering traced and linked irreversibly damaged and damaging conditions and spaces shaped by extractivism and accumulation. Taking the awareness of irreparability as its point of departure, it focused on the tumultuous resonances generated by flight, resistance and self-organization—and the aesthetic and social processes they set in motion.