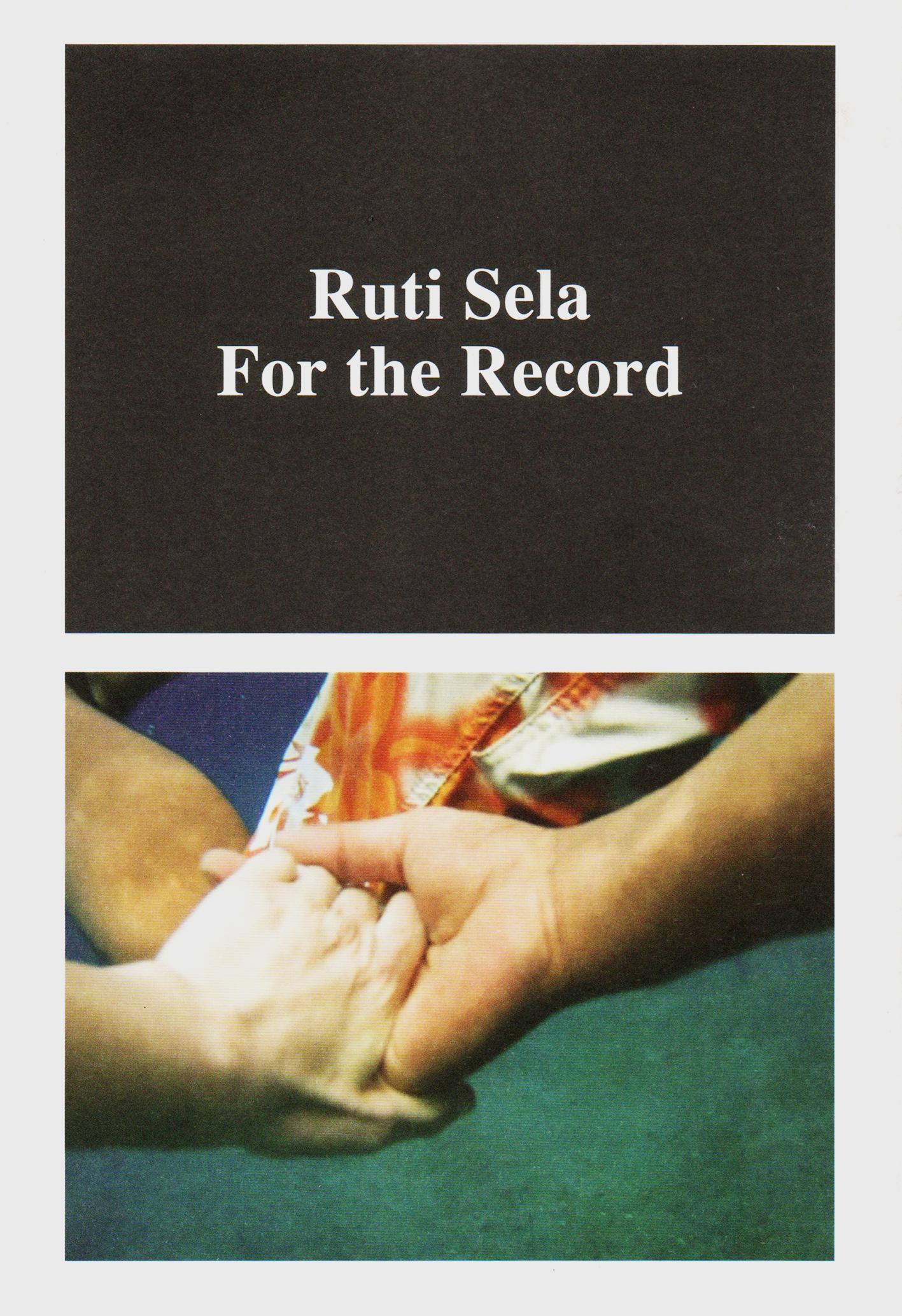 For over a decade Ruti Sela's work has been focused on activating and documenting power relations as these are performed around the camera through sexuality, militarism, parenthood, and professional relations. Under the conditions of neoliberal optics of entertainment and surveillance, Sela's films offer a groundbreaking visual ethics which is explored in this book by Yair Garbuz, Vít Havránek, Julia Moritz, Joshua Simon, Eduardo Thomas and Ana Teixeira Pinto.
Contributions by Yair Garbuz, Julia Moritz, Eduardo Thomas, Ana Teixeira Pinto, Vít Havránek, Joshua Simon.
Feel like reading it on your
own electronic device?
Archive offers a 1 year subscription to all its books' pdf.
You will be able to easily download
and read them anywhere you want to.