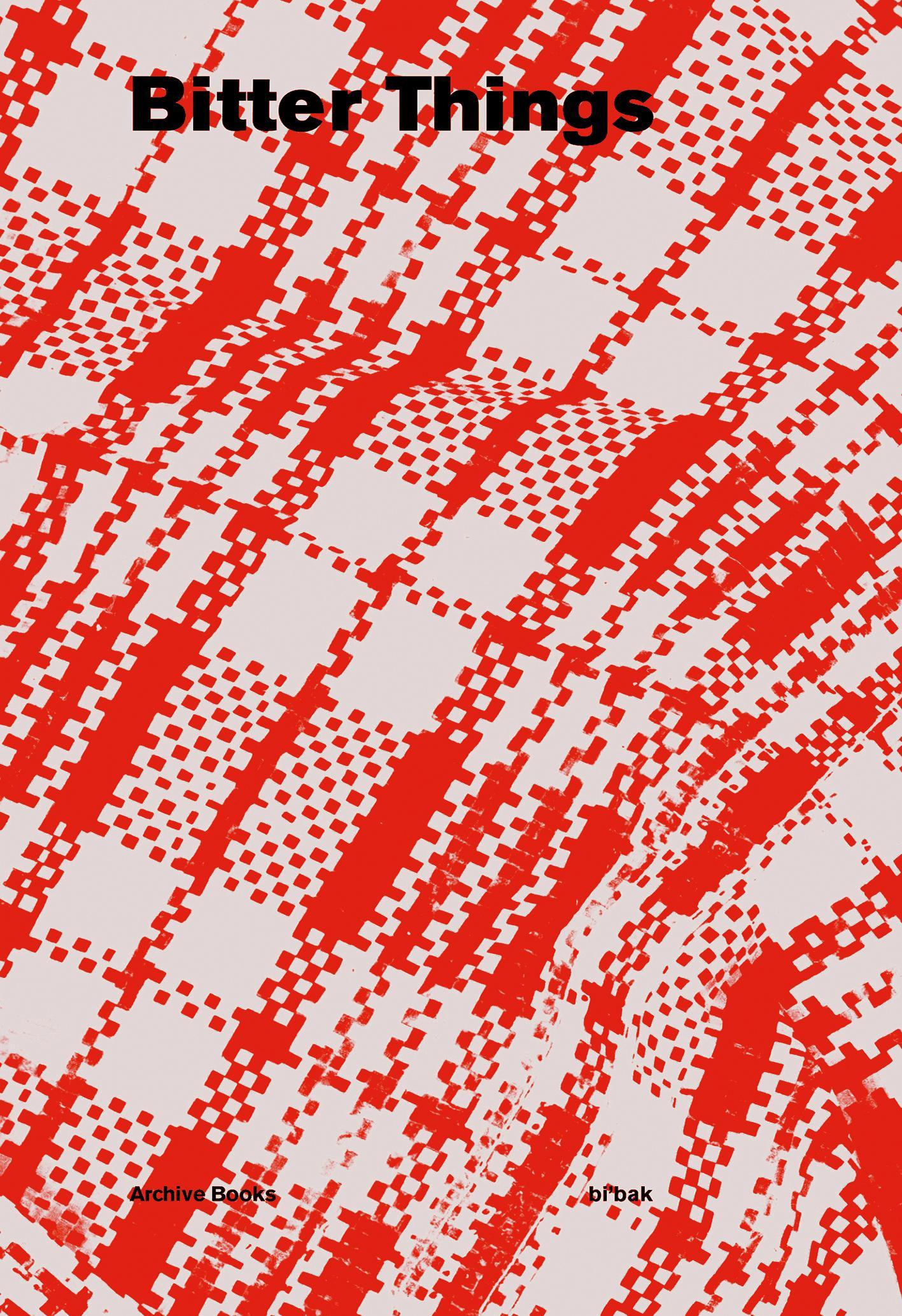 bi'bak (Turkish: have a look) is a project space based in Berlin, with a focus on transnational narratives, migration, global mobility and their aesthetic dimensions. bi'bak's programme examines diverse disciplines in art, academics, and community development, including film screenings, exhibitions, workshops as well as music events and culinary excursions.
bi'bak was founded in 2014 by the artists and curators Malve Lippmann and Can Sungu. The curated film programme, bi'bakino, as well as the audio programme bi'bakaudio aims to show transnational, postcolonial and postmigrant perspectives. Experts invited from the fields of art, film and academics will enable a more differentiated, non-eurocentric view of society and cultural history. bi'baxchange offers a platform for cultural actors and projects, initiating cross-border collaborations. bi'bakwerk works with innovative concepts for art education, which aim for an equal participation and the exchange of ideas, knowledge and creativity. bi'bak's research-based exhibitionsfocus on widely neglected narratives and perspectives that are crucial for a comprehensive understanding of socio-political and socio-economic contexts worldwide.
Labor migration is worldwide creating new models of the transnational family, which despite geographical distances strives to maintain contact between the separated family members. But, how is the relationship between parents and children to be redefined whenever gifts and material support take the place of shared experience? When physical closeness has to take second place to communication programs like Skype and WhatsApp? How does this changing family landscape impact children and their parents? Bitter Things retraces positions on this topic from the 1960s right up to present day perspectives.
In the 1960s and 1970s, it was the so-called guest workers in Germany who left their children behind in their native lands; today, it is predominantly migrant workers from Eastern Europe who leave their families behind to go in search of a living in economically better-off countries. Our first encounter with this phenomenon was unanticipated: through conversations with friends and acquaintances, we discovered that a great number of people in our immediate circle had been separated from their parents for some time during childhood. Initially, their parents had come to Germany without them to work. It quickly became clear to us that these are radical experi- ences, but rarely openly talked about. Presumably, owing to the fact that it was a taboo in families. As for the situation of many migrant workers today is concerned, the matter is simply disregarded. On numerous occasions, however, we have been encouraged, especially by those directly concerned, to grapple with the topic.
Edited by Malve Lippmann, Can Sungu, and Maike Suhr