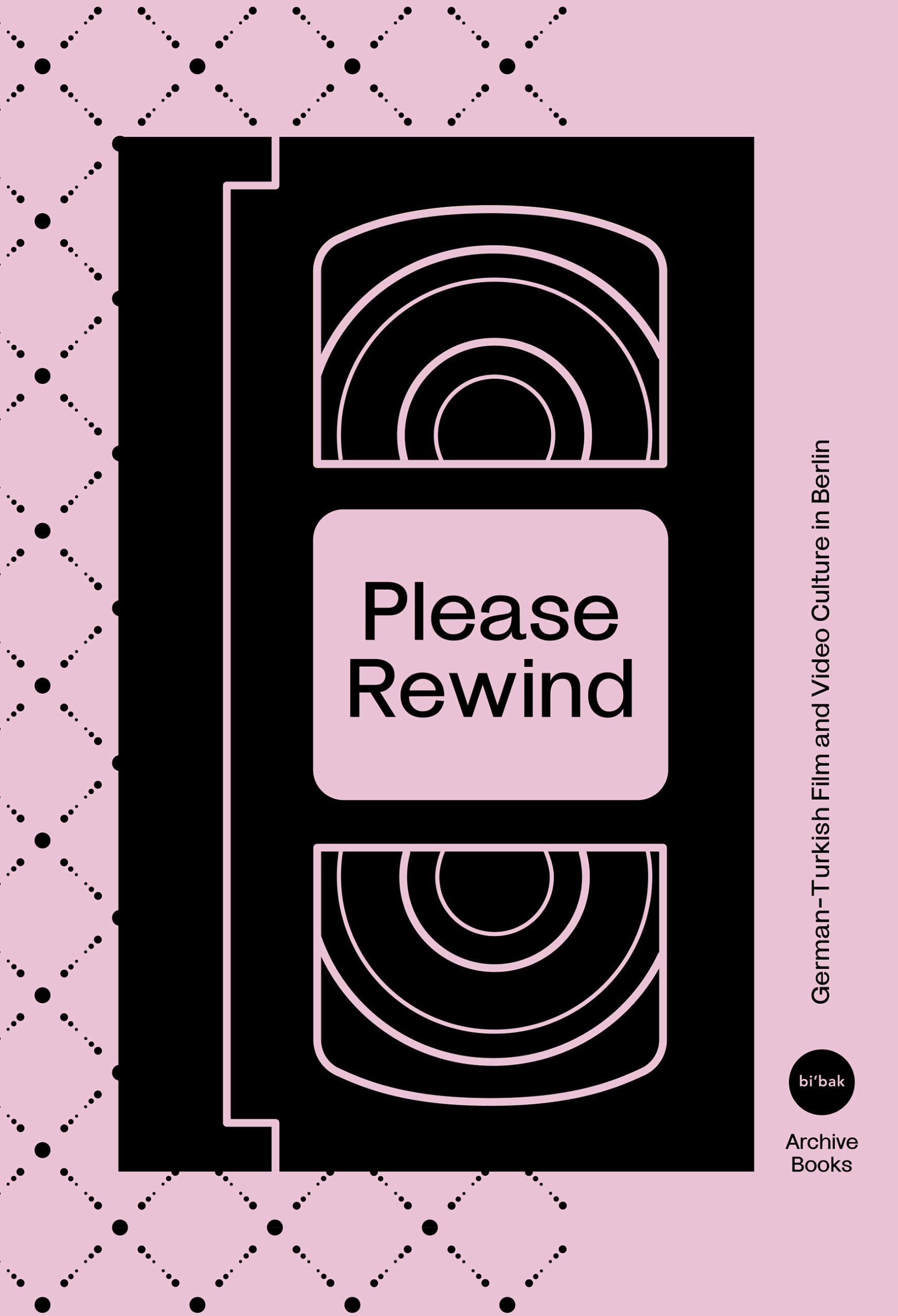 bi'bak (Turkish: have a look) is a project space based in Berlin, with a focus on transnational narratives, migration, global mobility and their aesthetic dimensions. bi'bak's programme examines diverse disciplines in art, academics, and community development, including film screenings, exhibitions, workshops as well as music events and culinary excursions.
bi'bak was founded in 2014 by the artists and curators Malve Lippmann and Can Sungu. The curated film programme, bi'bakino, as well as the audio programme bi'bakaudio aims to show transnational, postcolonial and postmigrant perspectives. Experts invited from the fields of art, film and academics will enable a more differentiated, non-eurocentric view of society and cultural history. bi'baxchange offers a platform for cultural actors and projects, initiating cross-border collaborations. bi'bakwerk works with innovative concepts for art education, which aim for an equal participation and the exchange of ideas, knowledge and creativity. bi'bak's research-based exhibitionsfocus on widely neglected narratives and perspectives that are crucial for a comprehensive understanding of socio-political and socio-economic contexts worldwide.
Along with labor migration from Turkey, Turkish film culture has, over the years, established itself in West Berlin. Starting with screenings of Turkish films in Berlin cinemas, the video cassette conquered the market in the 1980s. Video nights became important family events; the video rental industry was booming. In addition to the import of videos from Turkey, videos which examined experiences of migration and questions of identity were also produced in Germany. This publication is dedicated to the re-discovery of the German-Turkish film and video culture which continues to shape the post-migrant society to this day.
Berlin's post-war society has become a post-migrant society: migratory movements have fundamentally influenced the culture and public life of the city. Indeed, if we really take the heterogeneity of this society into account, it becomes necessary to also consider Germany's remembrance culture on a transnational scale. The history of German-Turkish film and video culture in West Berlin, with which this book is concerned, is one of those topics which has been thus far neglected, despite the fact that it plays an immense biographical role for many people to this day.
Alongside the labor migration from Turkey, a process that began in the 1960s, Turkish film culture came to West Berlin. Starting with film screenings in cinemas, Turkish-language video cassettes finally conquered the market in the 1980s as a welcome alternative to German TV, the only thing available at the time. In the families of the so-called guest workers – who were otherwise, due to the language barrier, offered very little in the way of culture – video evenings in front of the TV at home became important events in family life. Whilst in Turkey there was initially no large-scale video technology, the film reels were imported and then recorded on tape in Germany. Then, alongside distribution in Germany, these tapes were often exported back to Turkey. The numerous video stores in which these films were on offer played a central role in the distribution of video cassettes in Berlin, as well as the 'Turkish Bazaar' at the subway station Bülowstraße. Here, one could acquire videos alongside a diverse selection of other goods imported from Turkey. The Turkish video cassette was booming in West Berlin, as well as in other German cities at that time.