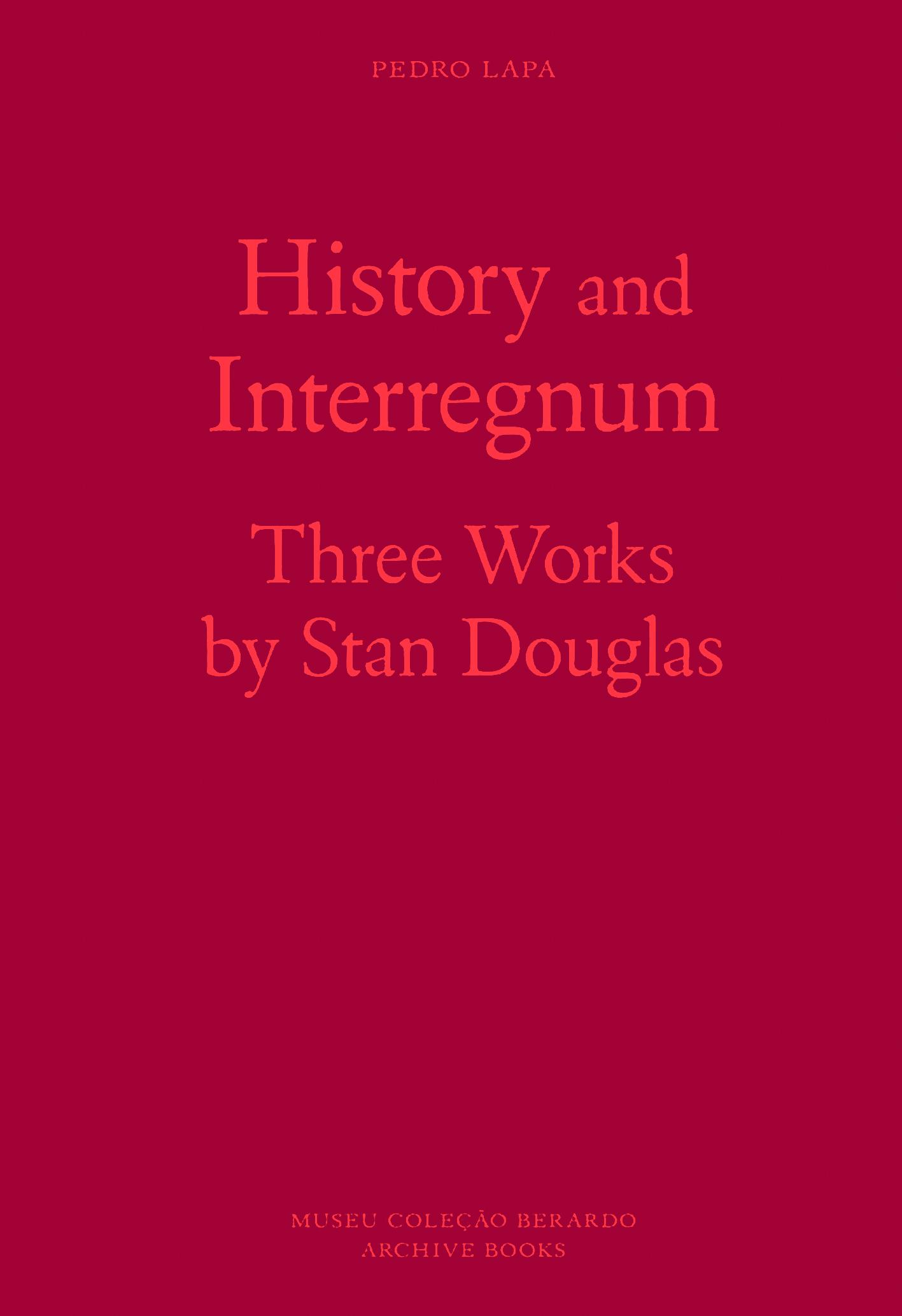 History and Interregnum looks at the relationship between history and fiction through the practice of re-enactment, as seen in three works by Stan Douglas. The Secret Agent (2015), Disco Angola (2012) and Luanda-Kinshasa (2013) all draw upon the same historical period, which saw the emergence of different universalist and multicultural hopes for a transformed world. The recent history of Portugal, namely the Carnation Revolution of 1974 and decolonisation, and manifestations of culture such as jazz-rock, disco, funk and afrobeat, contribute to a political and multicultural emancipation dreamed of in those times, but ultimately eclipsed by new configurations of power. This book is a consideration of a politics of means, taking as its starting point the idea of a state of interregnum exemplified by these moments, exploring it in the light of artistic devices used by Stan Douglas.
Texts by Stan Douglas and Pedro Lapa
Feel like reading it on your
own electronic device?
Archive offers a 1 year subscription to all its books' pdf.
You will be able to easily download
and read them anywhere you want to.