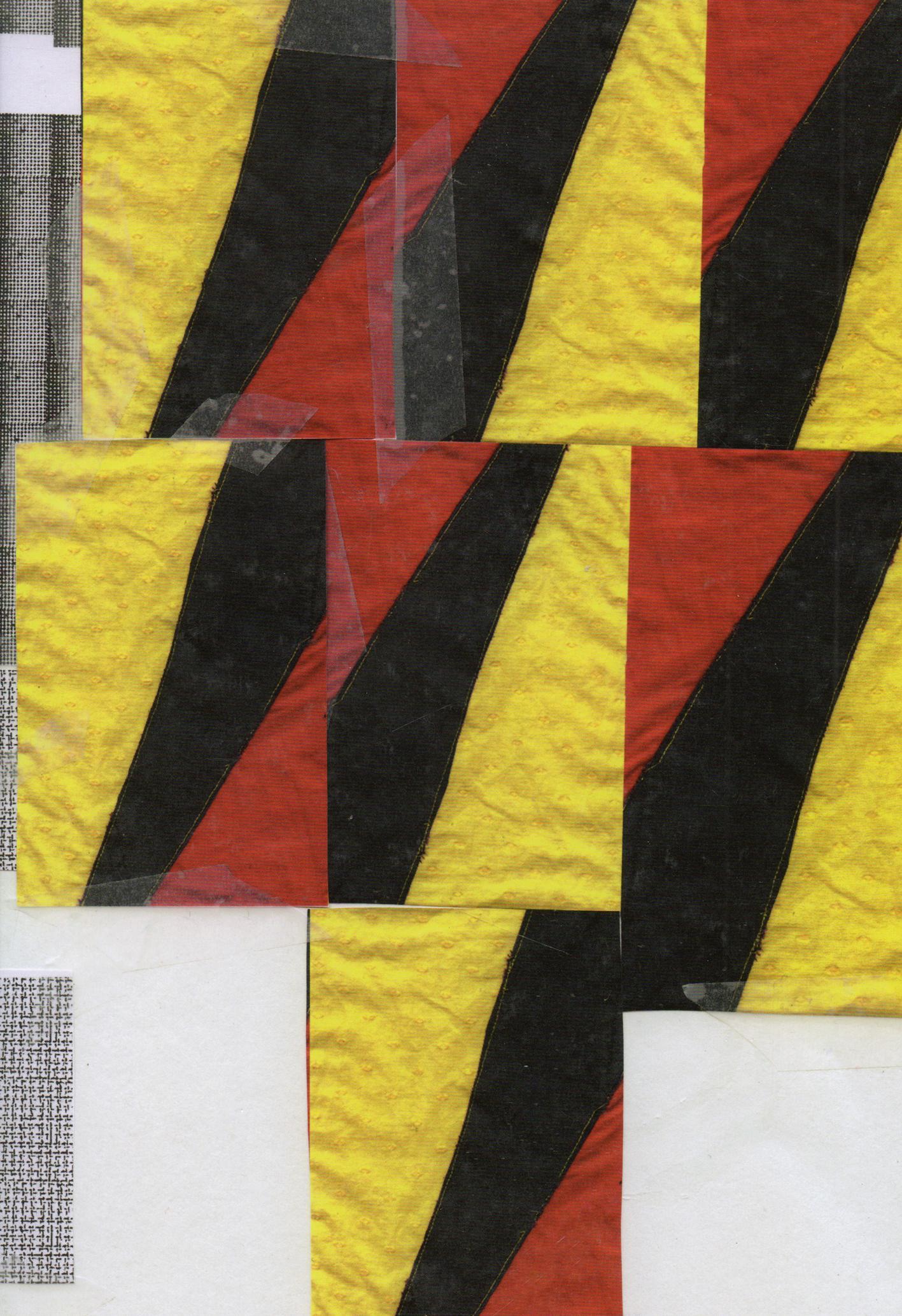 Published on the occasion of Carla Filipe's show da cauda à cabeça (from tail to head), this monograph, the first ever dedicated to the artist, focuses on the project presented at Museu Coleção Berardo, with an essay by the curator Pedro Lapa, and a comprehensive documentation of the show. It also refers to a number of previous projects selected or especially created by Carla Filipe. The book features additional texts by Vít Havránek and Pedro G. Romero, and an interview with Stephan Dillemuth. These texts contextualize both the artist's work and this project in particular, which summarises the artist's investigation into Portuguese railroads. The publication was conceptualised by Carla Filipe in close collaboration with Gonçalo Sena, who also designed it.
Contributions by Pedro Lapa, Vít Havránek, Pedro G. Romero, Stephan Dillemuth.
Feel like reading it on your
own electronic device?
Archive offers a 1 year subscription to all its books' pdf.
You will be able to easily download
and read them anywhere you want to.