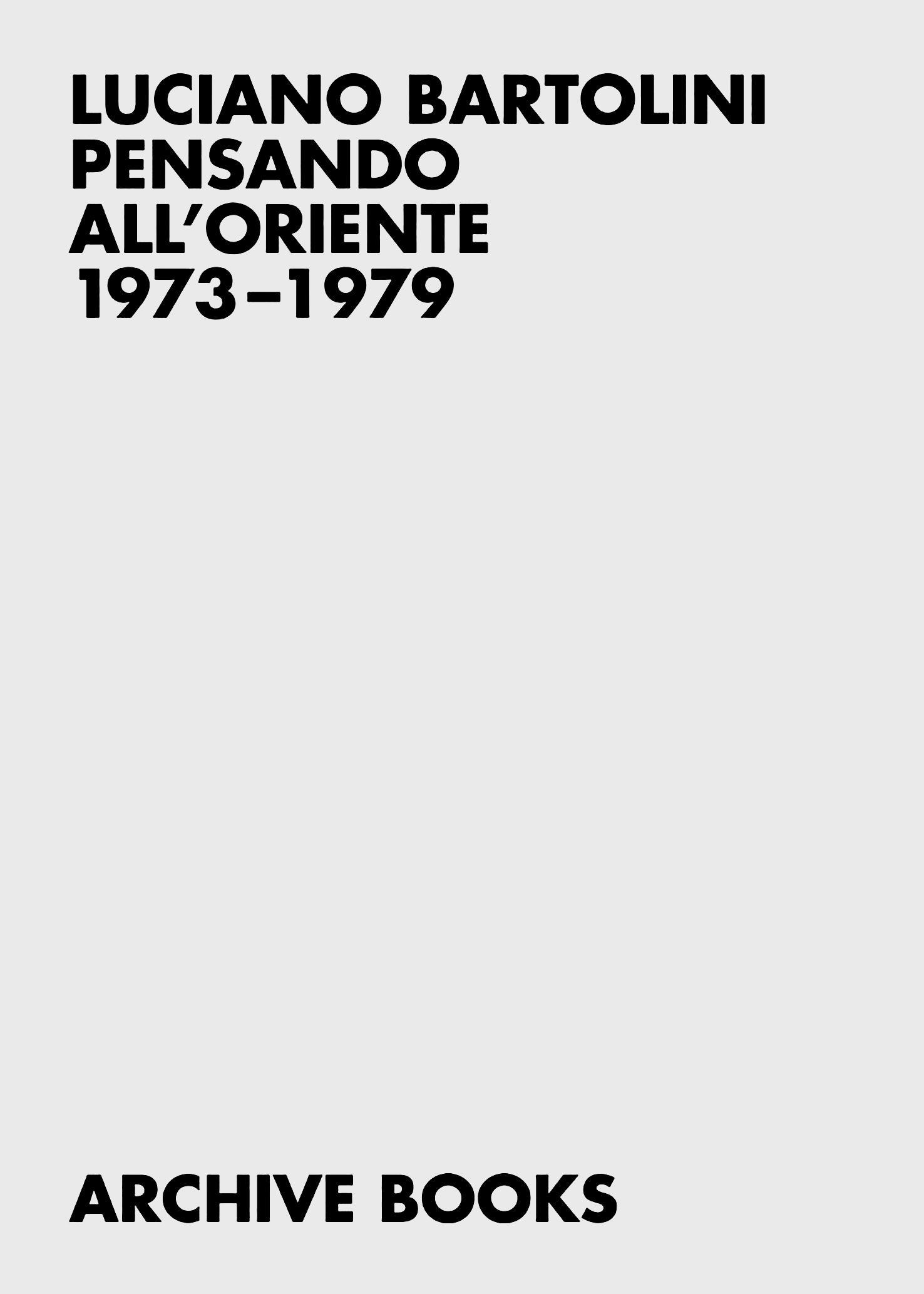 This publication was made in collaboration with Archivio Luciano Bartolini, which since 1994 – the year of the artist's death – has conducted careful research for the conservation and cataloguing of his works. Created in parallel with the volume Firenze 1977 it takes a position of ideal continuity with the essay by Paolo Emilio Antognoli Viti, accompanying the historical-critical recontextualization of the figure of the artist with an important tool of documentation on his work from 1973 to 1979.
Pensando All'Oriente 1973–79
English/Italian
Softcover
192 pages, colour
17 x 24 cm
ISBN 978-3-943620-42-9
Feel like reading it on your
own electronic device?
Archive offers a 1 year subscription to all its books' pdf.
You will be able to easily download
and read them anywhere you want to.