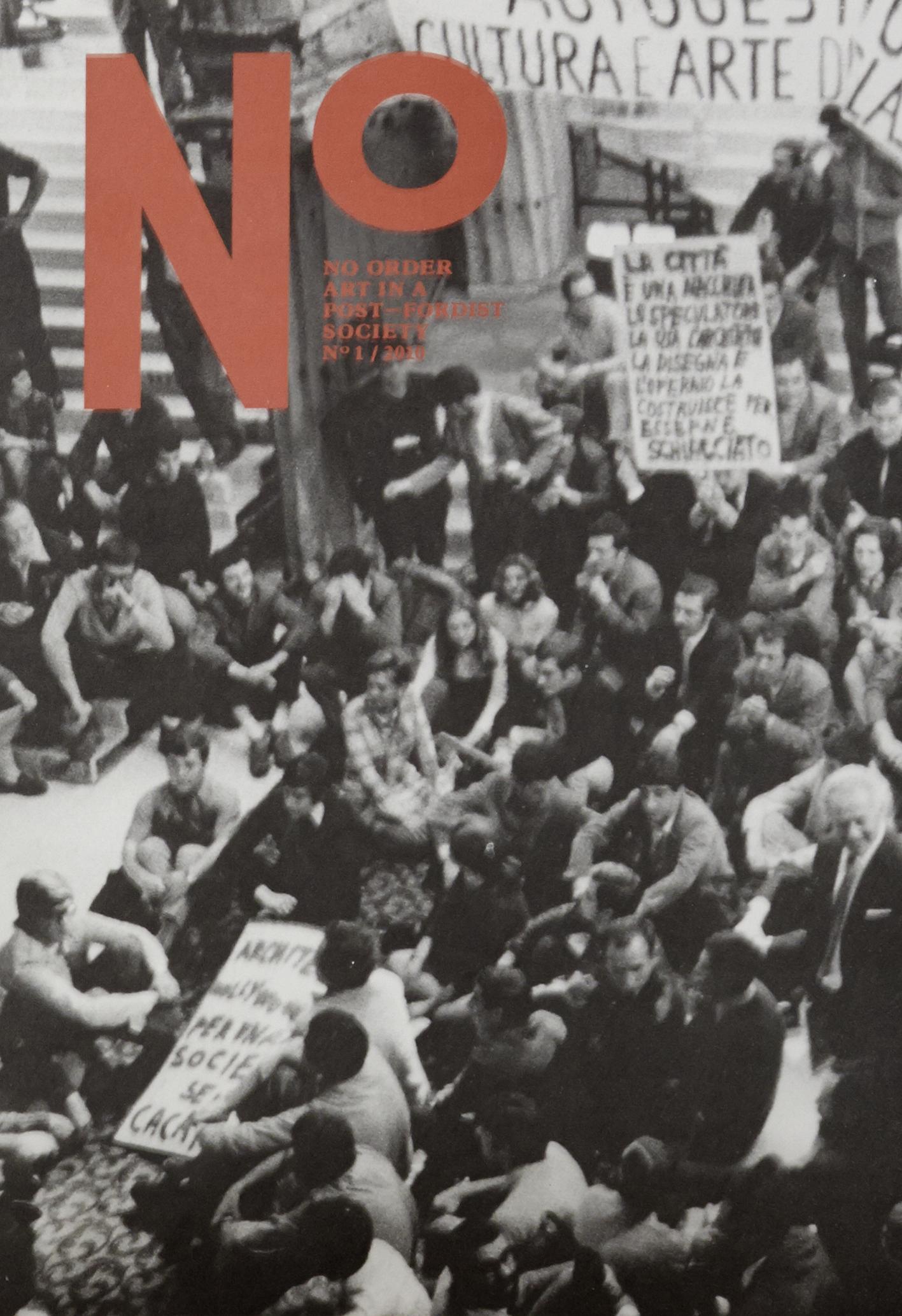 No Order editorial research focuses on the relationships between contemporary art systems and capitalism's production processes. By means of an investigation into current creative industries – and their social, economic and semiotic assemblages – the contributions (essays, interviews and dialogues as well as artists' projects) aim to deconstruct, analyse and intervene within the ambit of the procedures and forms of cognitive capitalism. It concentrates, in particular, on the phenomena of the 'biennalisation', 'financialisation' and 'spectacularisation' of the political, beginning with the control and distribution of forms of artistic education, production and display on a global scale.
Design by Archive Appendix
Feel like reading it on your
own electronic device?
Archive offers a 1 year subscription to all its books' pdf.
You will be able to easily download
and read them anywhere you want to.