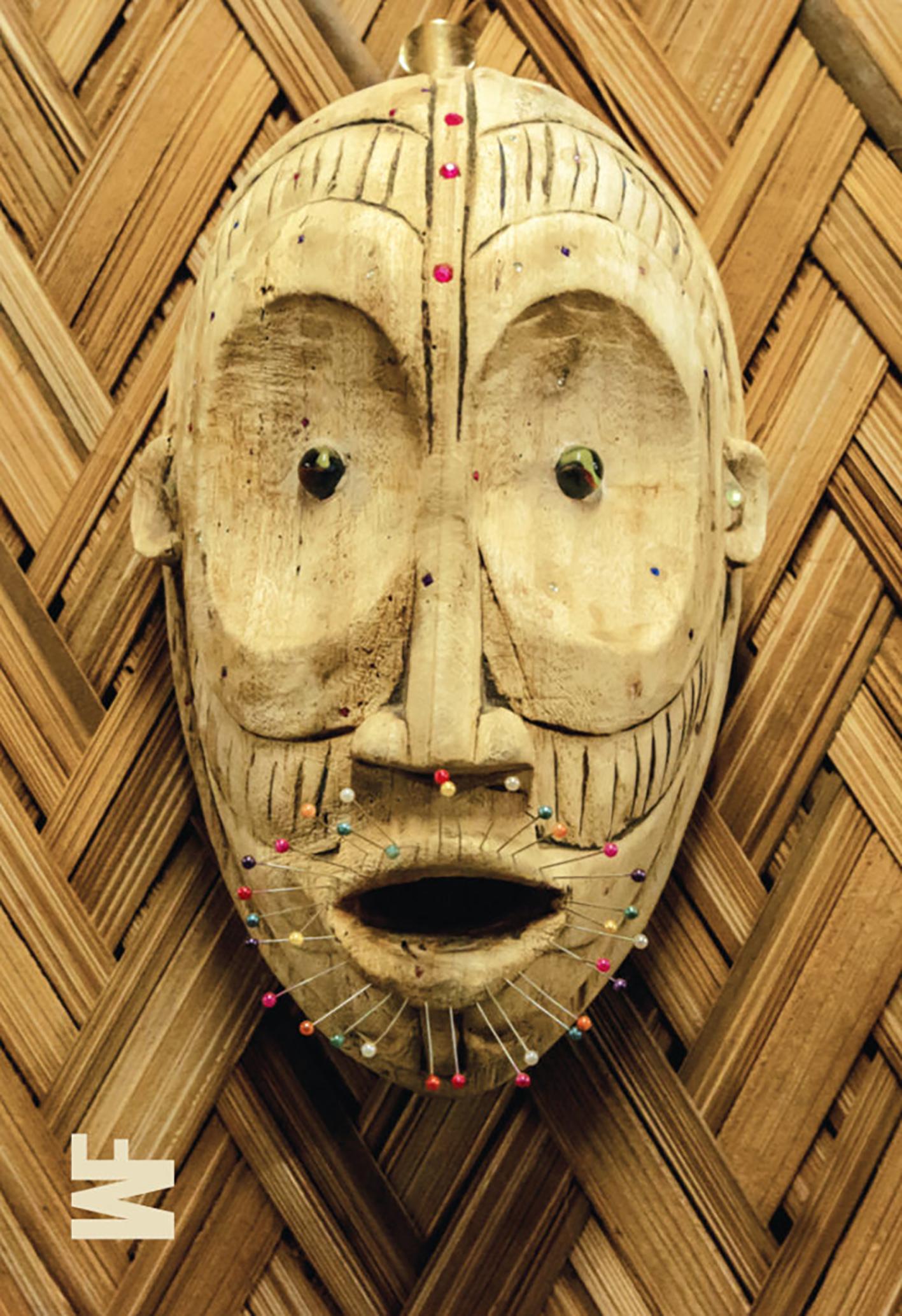 The White Hunter, African memories and representations is a publication produced on the occasion of the eponymous exhibition produced by FM Centre for Contemporary Art in Milan and curated by Marco Scotini. This book is not only a catalogue on the exhibition, but it is rather a context in which the subjects of the show, are interrogated in another form.
Artists:
John Akomfrah, Georges Adéagbo, Joël Andrianomearisoa, El Anatsui, Kader Attia, Sammy Baloji, Fréderic Brouly Bouabré, Seni Awa Camara, Nidhal Chamekh, Samuel Fosso, Peter Friedl, Meschac Gaba, Kendell Geers, Yervant Gianikian and Angela Ricci Lucchi, John Goba, Nicholas Hlobo, Bodys Isek Kingelez, Rashid Johnson, Seydou Keïta, William Kentdrige, Abdoulaye Konaté, Moshekwa Langa, Gonçalo Mabunda, Ibrahim Mahama, Wangechi Mutu, Maurice Pefura, Cameron Platter, Robin Rhode, Chéri Samba, Yinka Shonibare, Malick Sidibé, Pascale Marthine Tayou, Guy Tillim, Cyprien Tokoudagba, Ouattara Watts, Lynette Yiadom-Boakye.
Contributions by John Akomfrah, Ezio Bassani, W. E. B. Du Bois, Peter Friedl, Yervant Gianikian and Angela Ricci Lucchi, Édouard Glissant, Achille Mbembe, Simon Njami, Gigi Pezzoli, Léopold Sédar Senghor, Marco Scotini.
Feel like reading it on your
own electronic device?
Archive offers a 1 year subscription to all its books' pdf.
You will be able to easily download
and read them anywhere you want to.